A Celebrity-Like Smile in 24 Hours
Full mouth dental implants with Dr. Heath A. Lampee offer a fast, efficient, state-of-the-art solution to failing dental implants, loose dentures, and/or missing teeth. 
As one of the world's premier general dentists, Dr. Lampee has been serving patients in the Beaverton and greater Portland, OR metro areas for over 15 years. As an elite diplomat with the American Board of Oral Implantology/Implant Dentistry (ABOI/ID), Dr. Lampee is one of the only dentists in northwest Oregon to offer immediate load implant solutions, meaning you can walk away from our office with a gorgeous, stunning new smile in a couple of office visits. 
When it comes to diagnostics and placement of all-on-four full mouth dental implants, there is no better option than Dr. Heath A. Lampee's world-renowned Teeth in 24 implant clinic.
Benefits of All-on-4 Dental Implants
The benefits of full mouth dental implants compared to other teeth replacement options is immense. One of the key advantages of full mouth dental implants is that, unlike dentures which inevitably shift and move on top of the gums over time, implants are securely anchored into the jaw with permanent titanium implant posts. With just four to six surgically placed implant posts per arch, patients can enjoy a full upper and lower arch of new teeth that look, feel, and perform as good (if not better) than your natural teeth.
All-on-4 Implant Benefits
Are You A Candidate For Dental Implants?
A 3-Step Smile Transformation
The first step of the full mouth dental implant process is to schedule an office visit with our world-renowned implant specialist, Dr. Heath A. Lampee. During your consultation visit, Dr. Lampee will conduct a full oral examination to determine if you are an adequate candidate for full arch dental implants. If so, we will go ahead and schedule you for your implant procedure.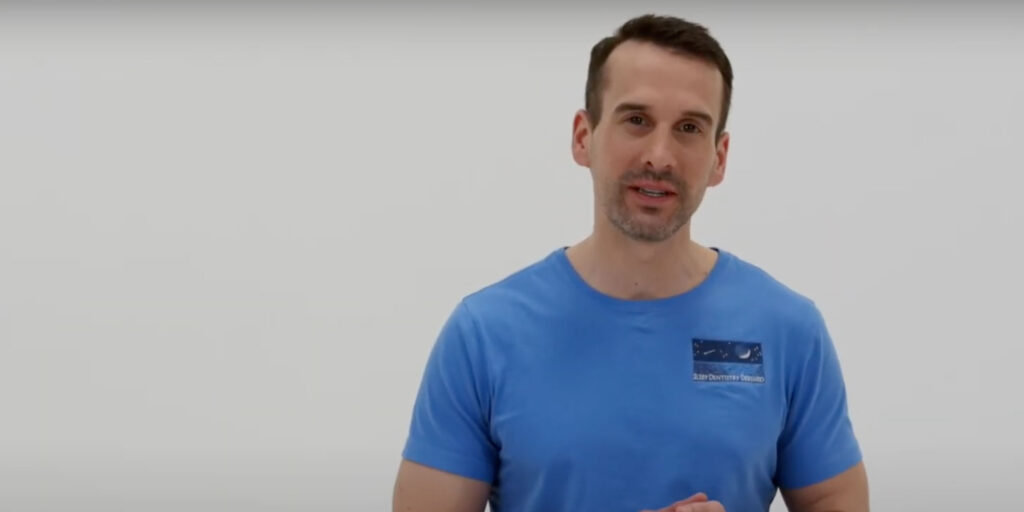 Surgical placement of your full mouth dental implants is a simple, one-day process. In just a few short hours, Dr. Lampee will place your All-on-4 implant posts and attach the temporary PMMA restorations, which look incredible and provide full functionality until enough healing has occurred to place the final restoration.
After the implants have fully fused with the jaw, the third and final step of the implant process is the placement of the final zirconia restoration. After the final has been placed, your full arch dental implant procedure will be complete
Our Patients tell the story best
I am extremely grateful for Dr. Lampee and his staff. Facing the prospect of having one's teeth removed and replaced can be quite scary, but Dr. Lampee guided me through the process with care and ease. His staff treated me with care and respect while remaining professional. They provided me with a safe space during a difficult time. Dr. Lampee truly cares about his patients and about improving their quality of life and it shows in every aspect of his practice. I would recommend them 1000 times. Thank you Dr. Lampee for having such a positive impact on my life and health.
Christy Duncan
A Life-Changing New Smile in 24 Hours.
Call us today to learn more and schedule your All-on-4 implant consultation.